Viviana Aldama
Office Manager, North America Support Center
With almost a decade and a half of service under her belt, Viviana Aldama began her career with Hudson Group as an Executive Assistant. She has since taken on the role of Office Manager, allowing her to use her considerable interpersonal skills to develop relationships across the North America Support Center and beyond. Her team is responsible for executing employee engagement initiatives, providing hands-on support to all of our departments enterprise-wide, and working with vendors to ensure our teams have the tools they need to succeed.
 

"We have colleagues who stop at nothing to make a positive change in someone else's life."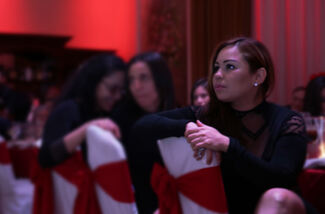 Together We Inspire
The POV of a long time team member, shared by Viviana in her own words.