Customer Service
Our Customer Service Commitment
We care for our travelers as our best friends, and our commitment to you is to provide helpful and courteous service in an inviting and fun destination where your needs and wants are satisfied and your questions are answered.
As we take measures to help ensure the health and safety of our team members and customers, please be advised that our response time and return process may take longer than usual. We appreciate your patience and understanding.
Together with our Global Contact Center, we remain committed to processing your request as quickly as possible.
Customer Service Information
Click Here to continue to the Contact Us page
Hudson Nonstop powered by Amazon's Just Walk Out technology
To obtain your receipt, register in store or look it up later at https://justwalkout.com/receipts
Red By Dufry loyalty program and app
Email: RED.NA@Dufry.com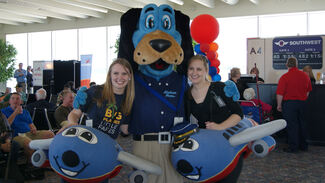 Our Traveler's Best Friend Service
When travelers enter Hudson stores, they receive the following: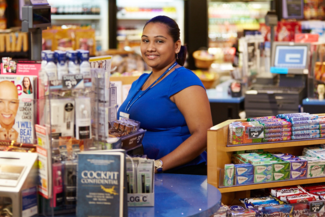 A friendly greeting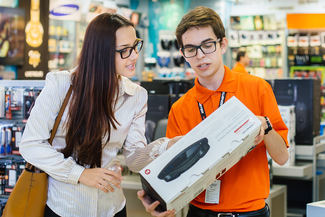 Prompt, courteous service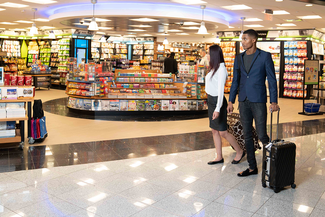 A clean, pleasant store environment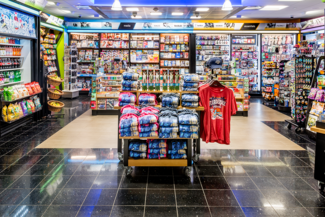 Fully stocked product shelves
More information about Hudson