Customer Service
For over 30 years, Hudson has led the way and prides itself in knowing what matters in travel retail. As airports and transportation terminals have evolved, so has Hudson striving to bring sophistication and convenience to today's traveler.
As we take measures to help ensure the health and safety of our team members during the COVID-19 crisis, please be advised that our return process will take longer than usual.  We appreciate your patience and understanding, together with our Global Contact Center, we remain committed to processing refunds as quickly as possible.
Stay safe!
Questions?
If you have questions or a problem with our product or merchandise, we want to hear about it.
Contact us at: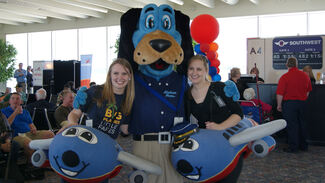 Our Service
When customers enter Hudson stores, they receive the following: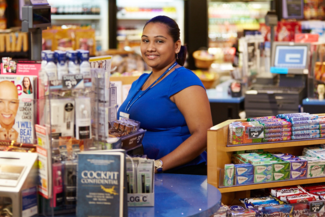 A friendly greeting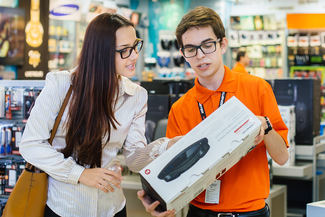 Prompt, courteous service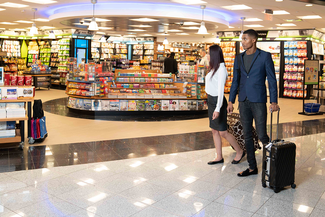 A clean, pleasant store environment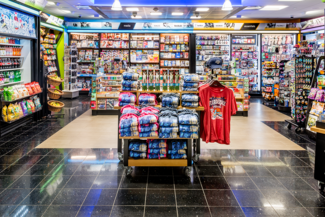 Fully stocked product shelves
Customer service hours
Monday - Friday 9:00AM to 5:00PM Eastern Time
Except U.S. Holidays 
More information about customers services